Increasing temperature is very irritating. Unfortunately  today's temperature is increasing rapidly so people mostly prefer cold and frosty drinks to cool themselves  organic milk shakes are the best choices in them .here are some organic milk shakes:
1. Oreo Overload Milkshake
Oreo milk shakes is made with organic milk, homemade sweetened whipped cream, chocolate syrup and Oreos
Organic milk is an important content of the milk shake it is essential to ensure the Fresh Farm Milk is organic natural and safe, The brand '4S' is providing with high quality milks and creams. It is the best thing to use to make Oreo organic milk shake.
Crushed Oreo and organic milk fusion with a topping of sweetened whipped cream and chocolate syrup makes the tastiest organic Oreo over loaded milk shake.
2. Watermelon milk shake
The mix of milk and water melon makes this shake unique and tasty. It is a good choice for summer . As it is easy to make it helps in saving time and effort it is a family milk shake. It is a healthy drink if it is made with organic '4S' milks.   
Add frozen seed less watermelon, vanilla extract and organic milk to blend. Blend it with a blender for better results add sugar if needed now the shake is ready to serve.
3. A Triple Berry Milkshake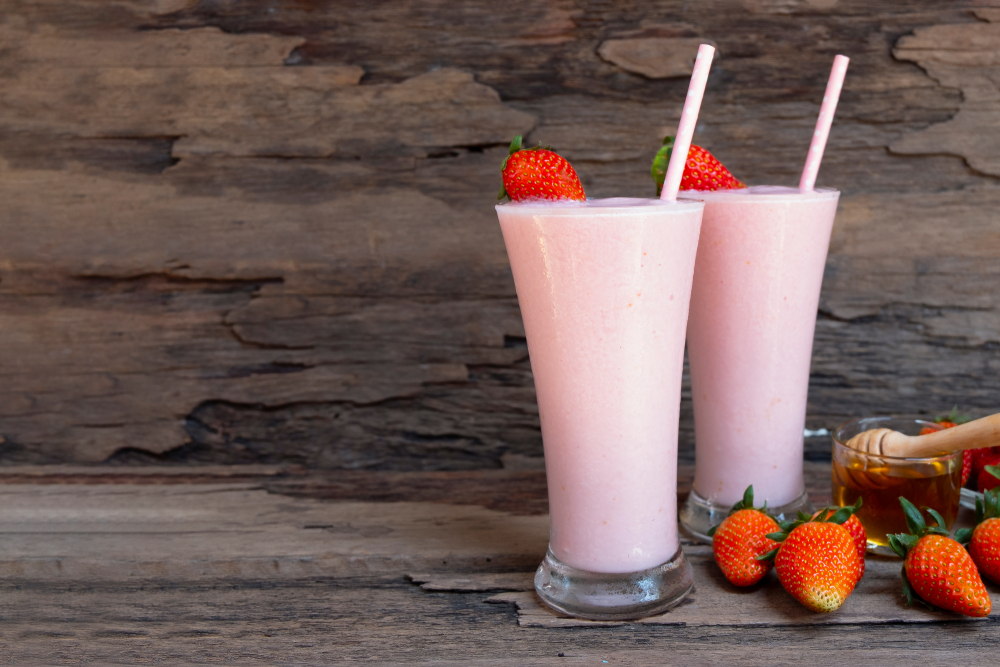 A milk shake with triple berry is a fabulous idea among shakes. The milkshake with berries and organic '4S' milks are so healthier that everyone will love it. It is made by ice cubes, scooped vanilla ice-cream, blueberries, raspberries, blackberries and with organic milk. Add crushed ice cubes and the other ingredients and blend. Also garnish it with extra berries now the tasty and healthy Fresh Cow Milk Near Me is ready.  
4. Caramel Coffee Milkshakes
Caramel coffee milkshakes are a fantastic milkshakes that gives us a refreshing feel.  As coffees are refreshing this shake with coffees make it more refreshing and preferable for summers.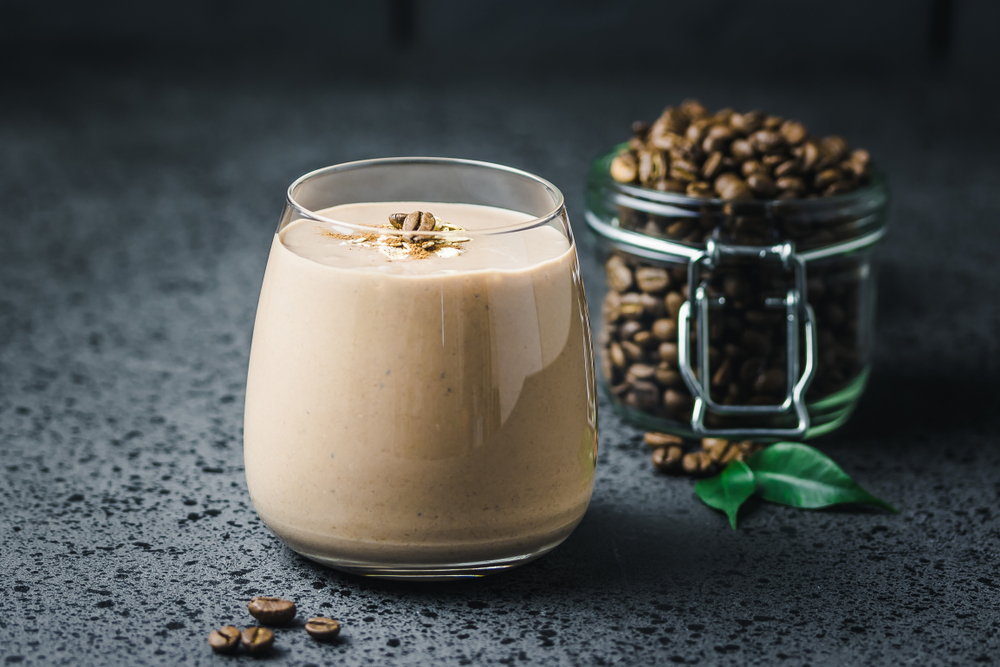 It has a recipe that is simple to make. It is made mostly up of milk so its important to ensure the milk is organic '4S' is a good choice for such milks. The rest of the ingredients are caramel souse, fine ground coffee, ice cubes and sugar also top it with whipped cream and cookies.
These shakes are the most preferable for refreshing drinks.